Liverpool Learning Partnership are organising a
 Maths Party on Friday, 17th June.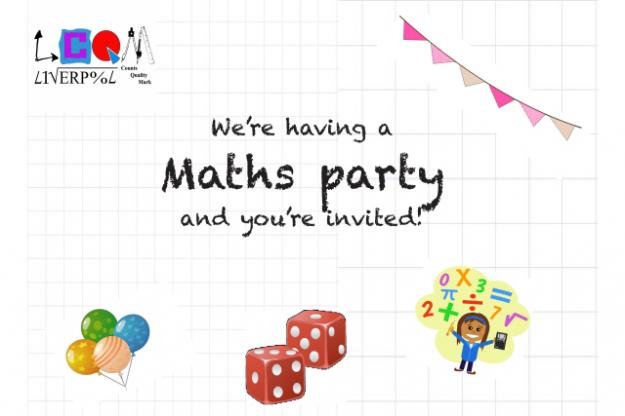 The following websites have been suggested by Liverpool's Maths Team and contain some fun interactive games which help you practise your maths skills.  Click on the link below.
.
Please let us know which games you tried and enjoyed.
We are planning our own special 'Maths Party' later in the term. 
Keep checking the website for more details.