Welcome to our weekly news
Grass heads
Our grass heads are looking good and their hair is starting to grow. The children have been watering them daily and can't wait to give them a haircut! If you are growing anything at home that your child could share with us during our shared news then please let a member of the nursery team know. Also any photographs would be brilliant to show the children a comparison from seed to flower.
Remember our weeding and planting stay and play session is taking place on Monday, Wednesday and Thursday next week, so if you haven't already done so please sign up. We need as many green fingers as possible to weed our flowerbeds.
Hello Baby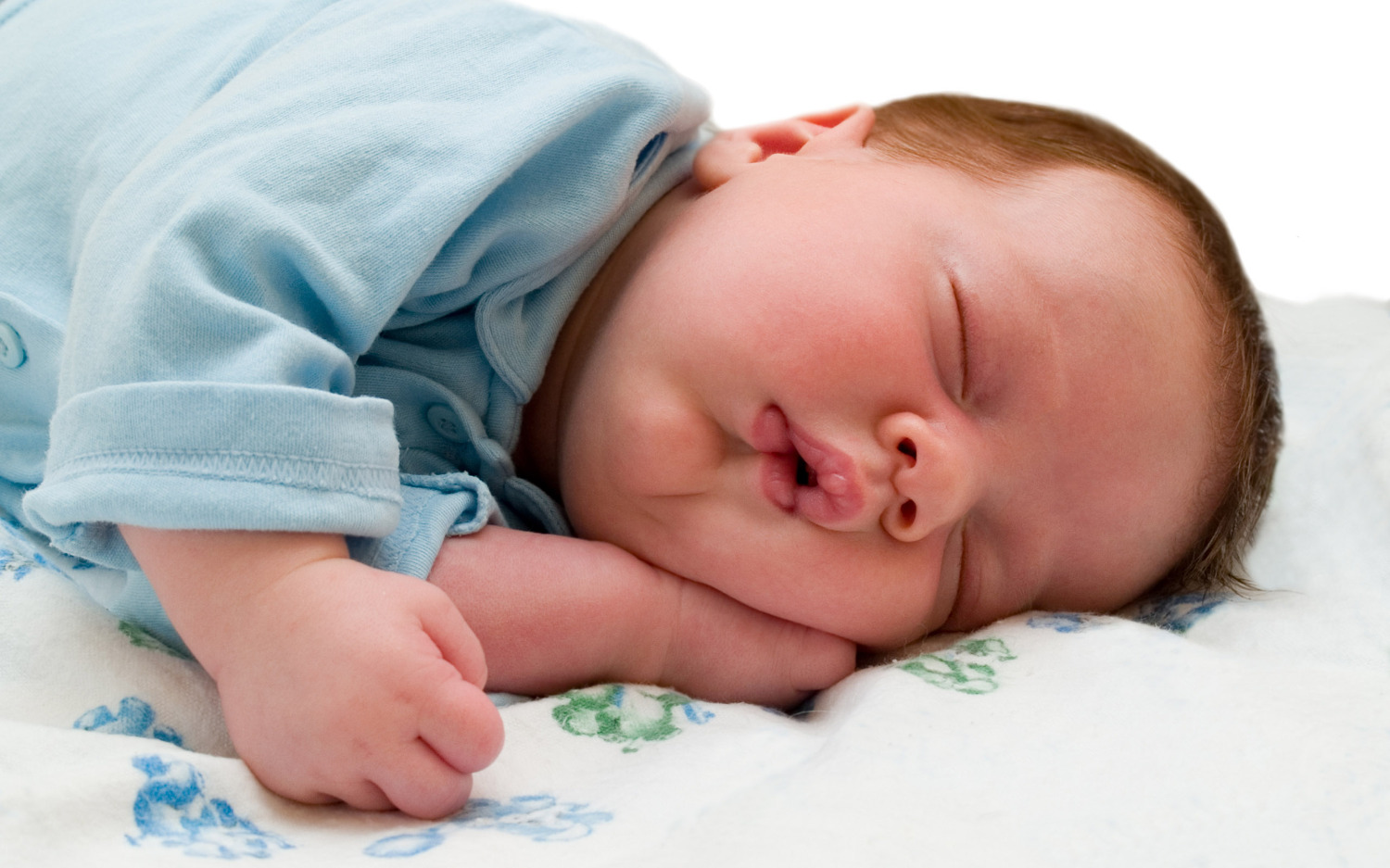 We had a lovely visit this week from a newborn baby boy; a sibling to one of our lovely nursery children. He was really well behaved and Mrs Evans even got to feed him his bottle! The children all got a chance to have a look at him and ask any questions they had. We currently have a few children in nursery who will becoming big brothers and sisters later in the year, so this was a great opportunity to see a newborn baby and hear all about how they will be able to help look after their sibling.
Mini BIG Maths
Our Mini BIG Math sessions this week have been focusing on sorting groups of objects by colour, size and  type. This is a brilliant skill for children to learn, showing them that objects or their toys can be sorted by different categories, as well as supporting them to count reliably. A great home activity can be asking your child to count their toys in different ways during play.
NURSERY IS CLOSED ON TUESDAY, 23RD MAY DUE TO THE NURSERY OPEN DAY FOR  NEW CHILDREN STARTING NURSERY IN SEPTEMBER. IF YOU KNOW OF ANYONE THAT WOULD BE INTERESTED  IN A NURSERY PLACE FOR THEIR 3 YEAR OLD THEN PLEASEASK THEM TO COME ALONG AND TAKE A LOOK.